Not Your Average Tailor
Directing his team with a keen eye for design and a personable manner, Trevor Furbay has created the ultimate shopping experience for both off the rack and special occasions. Trevor's classic approach to fashion takes the modern man from board room to beach house in effortless style.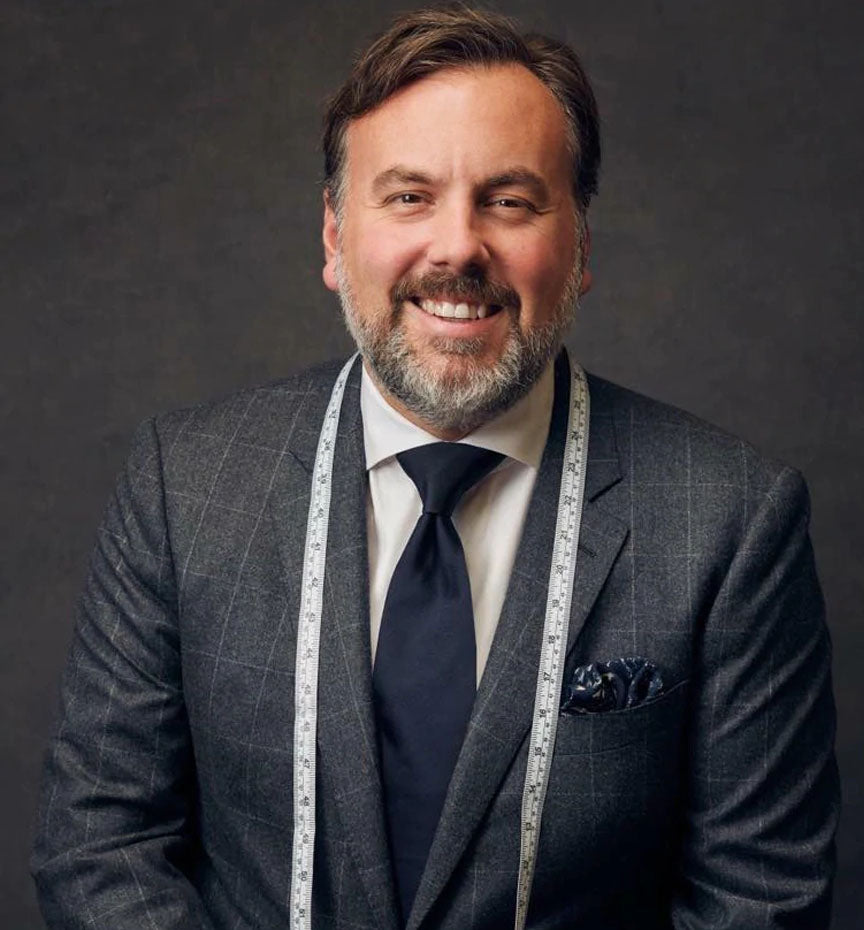 What Our Clients Are Saying...
Trevor and Amy are incredibly friendly and accommodating. They exhibit a level of customer service that, frankly, doesn't exist anymore. Trevor has gone out of his way to make sure that all of my needs are met. He is completely honest and upfront and has given me nothing but great advice. The quality of his work is excellent and the turn times are fantastic. I typically don't like shopping, but if all shops were like Trevor's I would find myself shopping more often. The shop is always laid out well and ever changing. A lot of care has gone into creating a wonderful atmosphere. It is a very pleasant experience every time I stop by. I will definitely be back!
Trevor has been dressing my father for years and now myself and my brother. He has an excellent eye for men's fashion and class that is reflected in his store and character. I highly recommend men of all ages to be styled by Trevor for any season.
Trevor is great! I historically thought I was buying quality with Brooks Brothers and HSM, but had no idea what I was missing. The ombination of style consulting and a tailored fit for a custom suit makes a big difference in how the clothes fit and how they look. Well done Trevor! I look forward to our next visit.
I'll never go anywhere else again. Trevor goes above and beyond to give you the perfect suit. I completely understand why someone would go here, you are getting the best quality and the best care. This has been the best possible experience!
Trevor and his talented team at Trevor Furbay Bespoke Tailors are far more than menswear retailers. They are super-service oriented personal style consultants. The team's deep knowledge of color, fit and fabric ensures topflight results. They truly set the standard!
Arrived at Trevor's doorstep looking for a suit for our wedding and left a bespoke suit man for life. Trevor was phenomenal helping me find the right suit for our wedding day. We had a specific look that we wanted and Trevor delivered! Every detail was amazing. I was so satisfied with my wedding suit that I asked Trevor to help me with my entire rehearsal dinner outfit. I cannot say enough about how much I enjoyed my experience with Trevor. EXCEPTIONAL.
Trevor is a great guy to work with, he takes the time to listen to what you need and like and has a keen understanding of what will work for your fit. I've owned at least 100 suit/sport coats over the years and none has fit me as well as Trevor's first coat. If you are looking for clothes that fit you like they were made just for you, Trevor is your guy.
As the son of a tailor, I can say that the experience our whole family has had with Trevor has been top-notch. He pays close attention to every detail. Our son is getting married soon and we had full confidence to set him up for the suit he'll wear for his wedding. Also, the store selection is always refreshed with high quality and modern selections. You can tell, Trevor is a guy who loves what he does. From our experience, it clearly shows. I'd highly recommend him.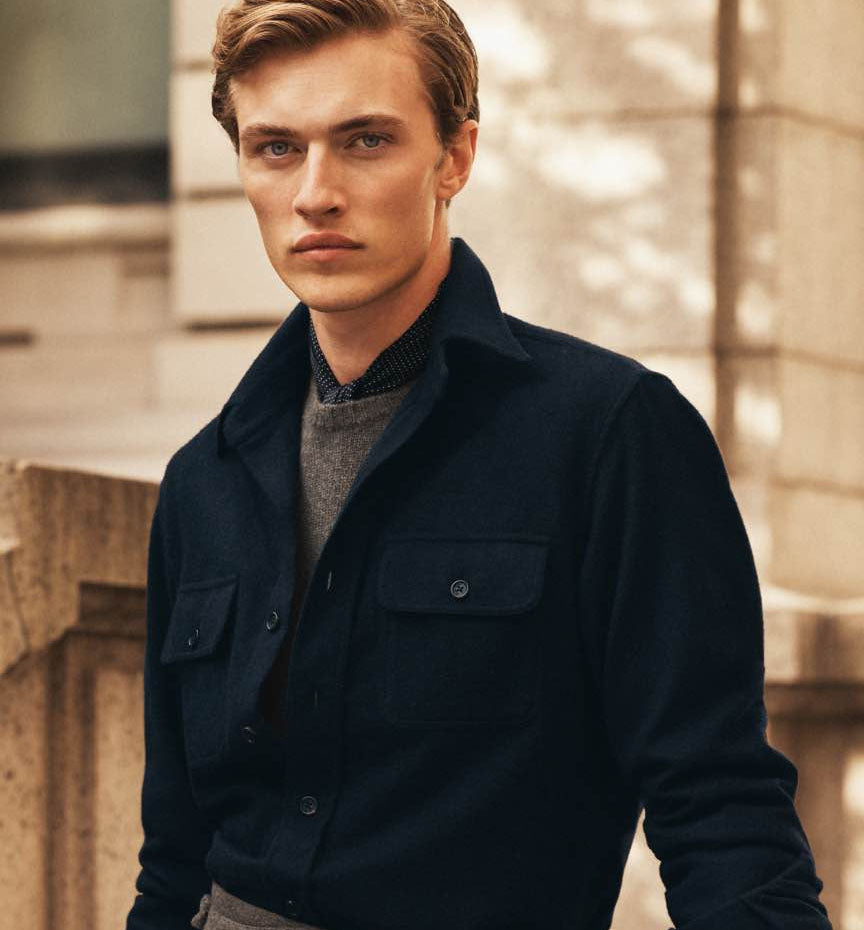 The Style Box
CURATED STYLE RIGHT TO YOUR DOORSTEP

The style box is our new and effortless way to bring our beautiful collections to you. We curate an assortment of items tailored to your lifestyle and deliver them right to your door.

Our goal is to build a collection that is tailored to your taste, budget, shape and lifestyle; hassle free. Interested in having a style box created for you? Take our quiz below to get started.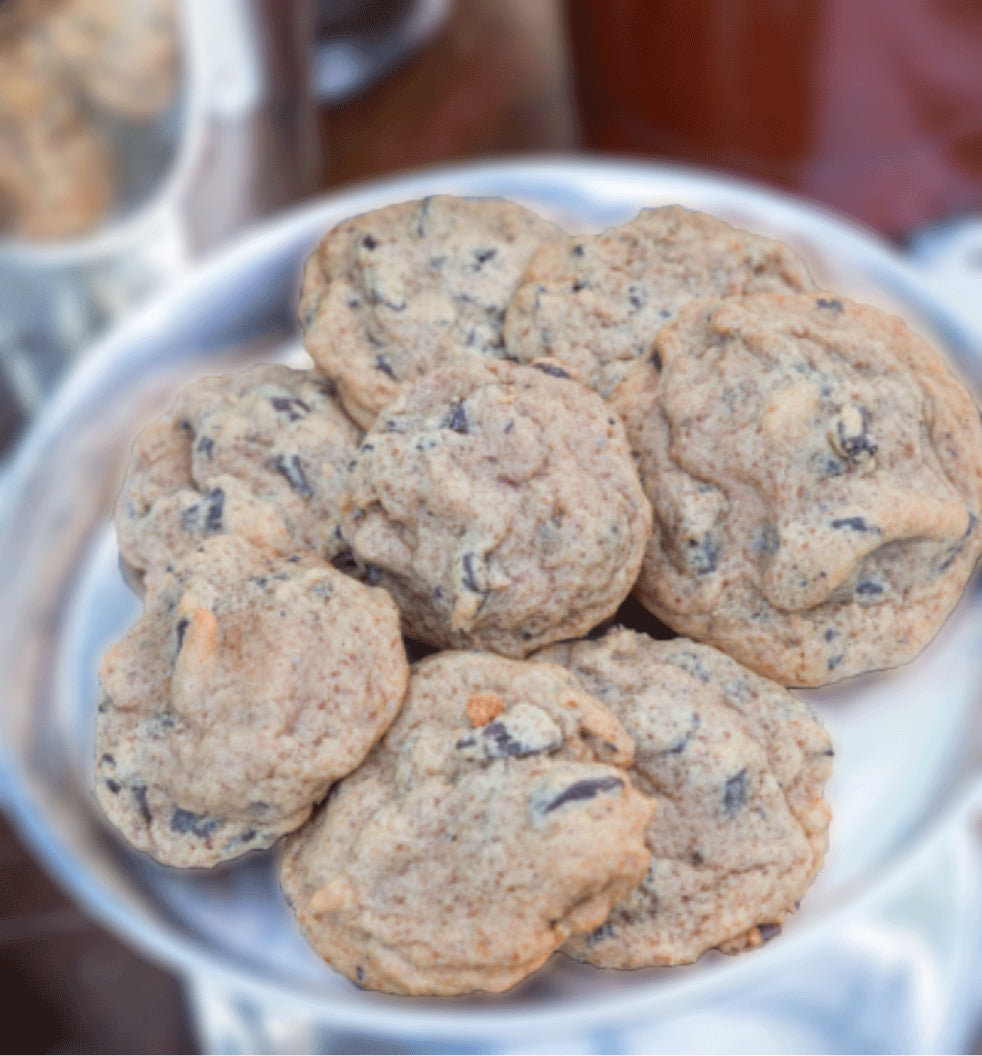 Craving a tailored treat?
Amy Furbay's Famous
Chocolate Chip Cookie Recipe